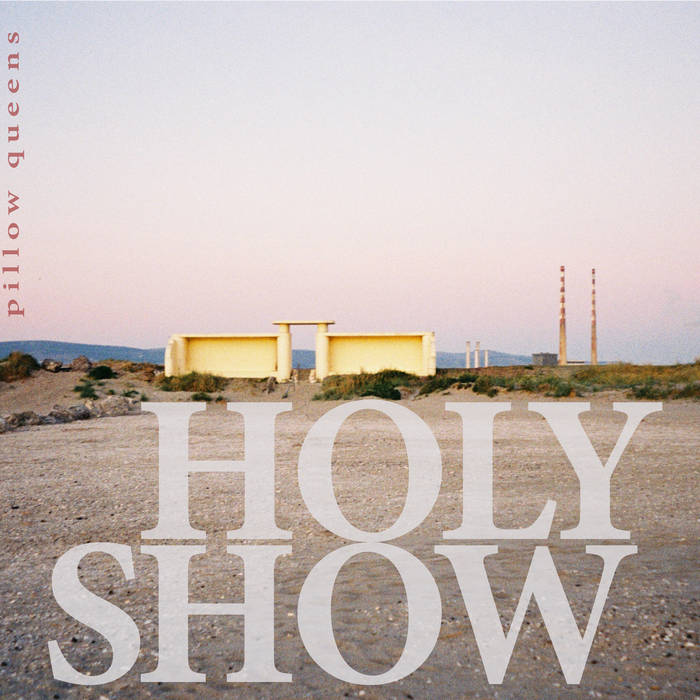 Pillow Queens, the all-female outfit from Dublin, have released a music video to accompany their new single 'Holy Show', taken from their upcoming debut album 'In Waiting'.
The video depicts a gentle budding romance between two girls, flitting between memories of a fondly remembered road trip, and one girls' moments of solitude thinking about happier times. It serves as a perfect accompaniment to the song, which offers a more stripped back sound compared to the bands previous single 'Handsome Wife', whilst still delivering their captivating blend of pop catchiness and fuzzy punk guitar riffs.
The beautifully shot video breathes life into the relationship, from the shots of the car interiors warm red glow against the dark night, to the silhouetted close ups of one of the girls deep in thought in the present day. The video matches the songs powerful expressions of solace and uncertainty, and the even stronger feelings that come with having the kind of private precious love that all humans experience a handful of times in their lives. The story feels even more relatable in the current world, with shots of the lonesome girl being relatable to all who have missed their loved ones during lockdown.
Pillow Queens recruited the talents of queer Irish filmmaker Kate Dolan to help bring out the visuals of their new song. The relationship of the two girls is shown to be just as nuanced and heart-warming as any other relationship, becoming a positive representation for LGBTQ+ voices in the music scene.
'In Waiting' will release September 25 th via Pillow Queens Records.
- Huwen Edwards